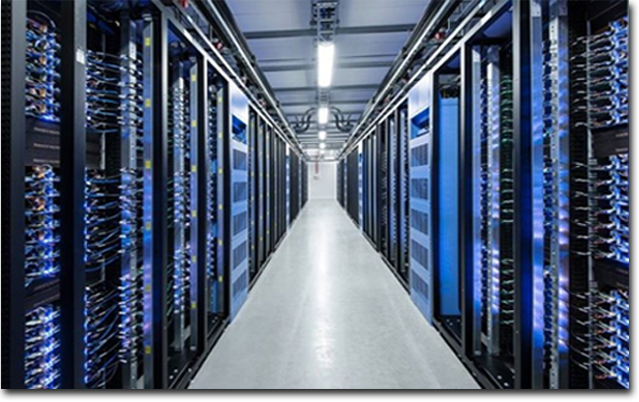 The Net-Reps, Inc. Mission
Net-Reps, Inc. was founded with a clear goal: integrating customer service with technological expertise for clients across the Middle Atlantic Region. To achieve our vision, we establish and maintain strong partnerships with end users, engineering, distribution, and installation communities. These partnerships give Net-Reps, Inc. the unique ability to specialize in product specification in any application and to offer our clients optimal, leading edge solutions to meet their specific situation or environment.
Why Choose Net-Reps, Inc.?
The physical infrastructure on which your communications systems run is the backbone of your business. The success of your company depends on a solid and reliable telecommunication infrastructure. The demands on your infrastructure increase at an almost warp speed. Keeping up with these demands requires the right products and the right team. You need a company that is able to provide your business with the products and industry knowledge required to build a high-performance, top-quality communications foundation. You need a company that will go beyond providing the various products and services you need. You need a company that is dedicated to partnering with your business to create and maintain an unbeatable infrastructure. Net-Reps, Inc. is exactly that.
Net-Reps, Inc. has worked to establish a reputation as the leading manufacturer's representative in the industry. We pride ourselves on providing our customers with the products and solutions needed to create a telecom infrastructure capable of supporting video, data, voice and wireless applications while providing a level of customer service that is second to none.
Net-Reps, Inc. Manufacturers
Net-Reps, Inc. has partnered with nine of the leading telecom product manufacturers. These include Eaton, Zero Connect, Eastern Wire & Conduit, Proterial, Network Integrity Systems, Signamax, UCL Swift and CyberSecure IPS. For more information on any of our manufacturers, please visit our manufacturer's page.
Contact us today to start building your communications infrastructure!