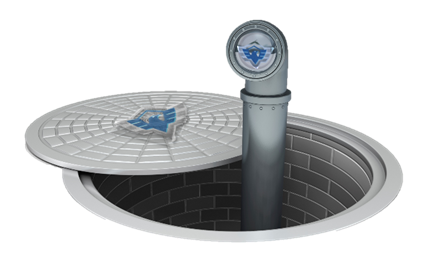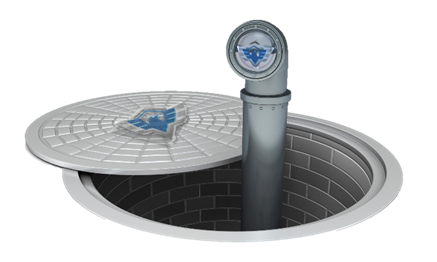 Meeting the Demand for Highly Scalable, Cost Effective Manhole Intrusion Detection Systems to Protect Against Unauthorized Access, Copper Theft and Vandalism in Real-Time.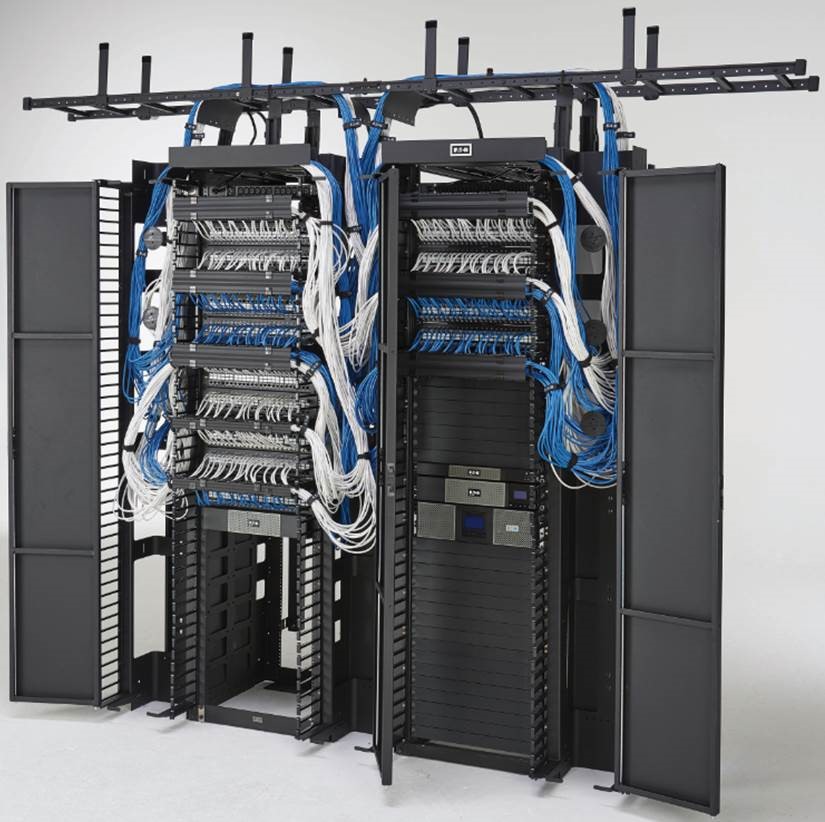 Eaton's B-Line series High Density Network Rack (HDNR) system offers innovative open-frame rack solutions with a full line of rack, cable management, power, and air flow accessories. Leveraging Eaton's patented 4Dimension strut, the HDNR is able to provide adjustable in-rack cable management, equipment mounting rails, and airflow accessories to deliver industry-leading flexibility, density, and reliable mounting of critical network equipment.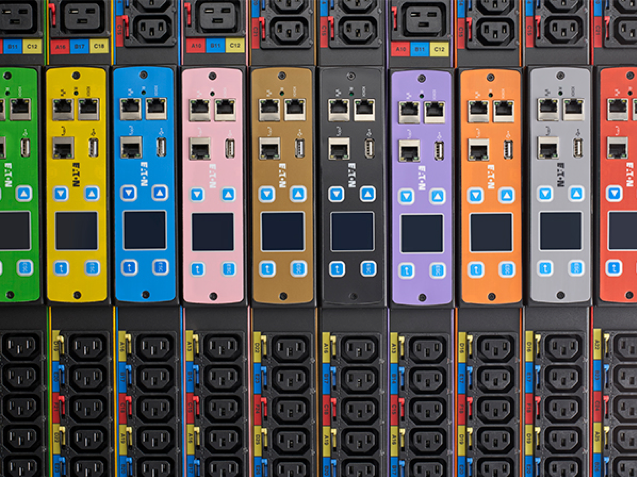 Eaton – High Density ePDU
Created with data center design in mind, the Eaton High Density (HD) rack power distribution unit (PDU) builds off the best-in-class Eaton ePDU G3 technology. High density means more outlets in the same space and fewer PDUs to support your equipment's power needs. With more outlets than any other PDU, this data center PDU not only gives you the number of outlets you want, it also gives you the type of outlets you need. The HD PDU offers two configurable outlet module slots with IEC and NEMA options. Mix and match the 10 modules to configure up to 54 outlets. In addition, you can configure the cord entry position and cord length of the Eaton HD rackmount PDUs and install them easily with a tool-less mounting system for a seamless box-to-rack transition. With a configurable color chassis and alternating phase outlets, you can easily identify where power is coming from and going to in rack enclosures while also quickly distinguishing between A and B power feeds.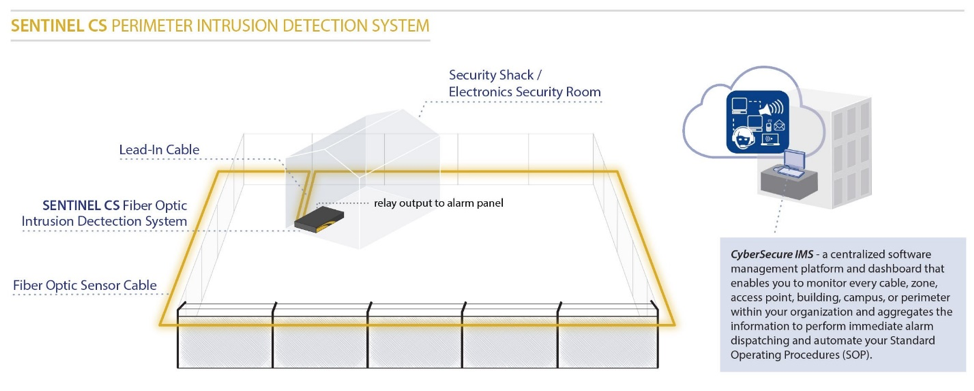 Network Integrity – Sentinel
At the heart of the product line is the SENTINEL CS Fiber Optic Intrusion Detection System. Using patented technologies, SENTINEL continually monitors the perimeter fence line for disturbances that indicate Cut, Climb, or Fabric Lift activities. This 24/7/365 monitoring allows the system to immediately detect and report intrusion attempts to your new or existing security system to prompt immediate assessment and response to the situation. The SENTINEL system is quick and easy to install and requires little-to-no maintenance, resulting in an extremely low Total Cost of Ownership.