Signamax offers a broad array of connectivity and network solutions for the industrial, commercial, medical, and military sectors.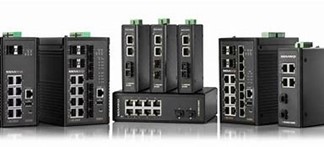 Our Network Solutions products offer a complete end-to-end networking solution through a single vendor that are commercial and industrial grade, ranging from media converters to powerful 10 Gigabit switches. We have a wide range of high-performance and cost-effective product options including components that support Power over Ethernet (PoE) installations and advanced network management requirements so you can build a foundation for success.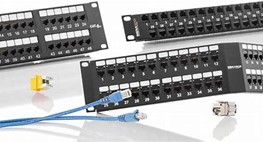 Our Connectivity Solutions products have the advanced manufacturing capabilities, rigorous testing, and stringent standards to ensure your structured cabling system will stand up to any challenge. From Category 6A, 5e, fiber optics, work area outlets, patch panels, to cross-connect systems and more, we equip you with high-quality, flexible solutions for an infrastructure you can count on.