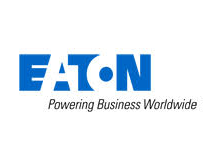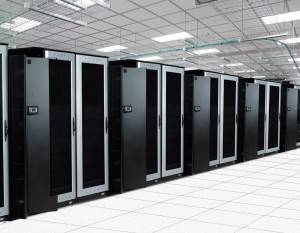 Eaton's B-Line Business is a leading global manufacturer of support systems and enclosures for communications and data market, we provide one of the widest product offerings to support structured cabling systems. From a full line of voice/data/video (VDV) equipment support products and electronic cabinets to cable pathway supports, we have the product solutions to help you design a simple telecommunications room to an elaborate data center.
Eaton's Power Quality portfolio encompasses a comprehensive offering of power management solutions from a single-source provider. This includes uninterruptible power supplies (UPSs), DC power solutions, surge protective devices, switchgear, power distribution units (PDUs), remote monitoring, meters, software, connectivity, enclosures and services.
Founded in 1934, Wright Line has a history of excellence outfitting technology-intensive environments with its strong rack and airflow management portfolio. Since Eaton's acquisition of Wright Line in 2010, we've offered a stronger, more robust set of solutions for data centers.