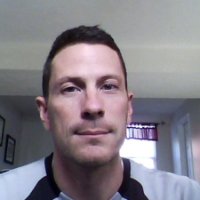 Ryan McCray, along with his partner Jesse Meyer, founded Net-Reps in 2008. Ryan has over 15 years of Information Transport Systems experience. Ryan has built many strong relationships and friendships that go beyond the industry by providing excellent customer service and superior technical support. Ryan graduated from the University of Maryland with a degree in Education.
Connect with Ryan McCray on LinkedIn

---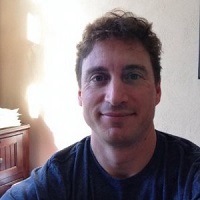 Jesse Meyer, along with his partner Ryan McCray, founded Net-Reps in 2008. Jesse has worked in most sectors of the Information Transport Systems industry over the past 17 years, including contractor, distributor, and manufacturer's representative. Jesse has been a BICSI Registered Communications Distribution Designer since 2004.
Jesse graduated from Virginia Tech with a degree in Psychology. When he's not working, Jesse enjoys being with his family and playing golf.
Connect with Jesse Meyer on Linked